You can now schedule recurring appointments in Adracare. When appointments are scheduled, the recurring appointments are represented in the calendar view with the repeat arrow icon.  
How to schedule recurring appointments
1. Schedule a new appointment and fill out the appointment details 
2. Select 'Weekly' recurrence in the Recurrence field and set repeat value. For example: 1 week = every week, 2 weeks = every 2 weeks, 3 weeks = every 3 weeks, 4 weeks = every 4 weeks, etc.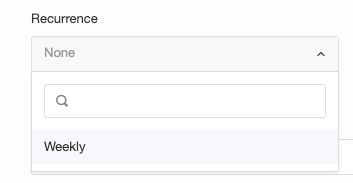 3. Choose when the recurring appointment series ends by date or by number of occurrences.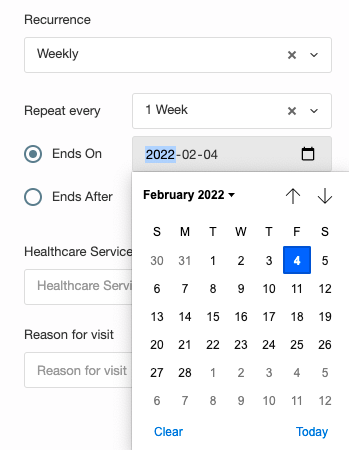 For example, in the 'Ends After' section, if it is set to 1, that means it will end after one(1) reoccurring appointment.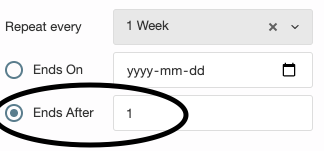 4. When all the appointment details fields are complete, click on 'create the appointment'.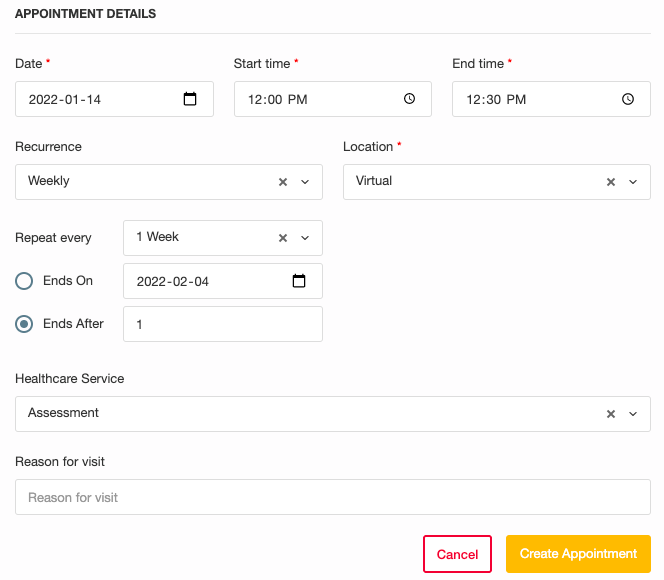 Note:
You can only cancel or reschedule one appointment at a time.  
A confirmation email will be sent for EACH appointment and a future enhancement will consolidate the recurring appointment confirmation into one message.