How to send a secure message:
1. Go to the secure message tab
2. Click on 'New Message'
' 
3. Enter the email of your client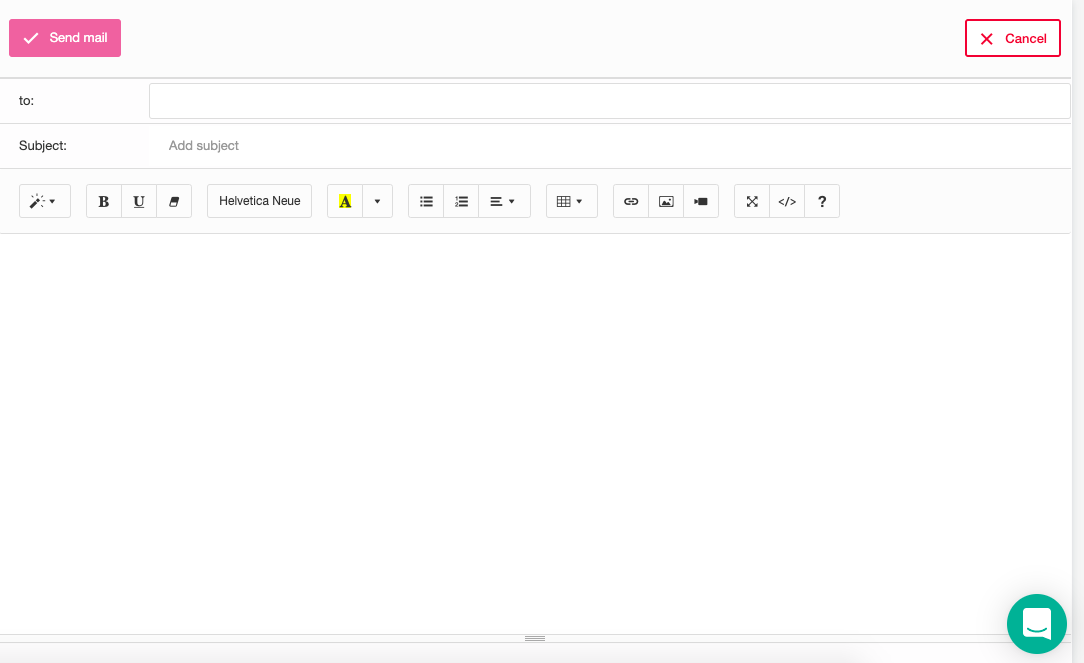 4. Add a subject line
5. Type in the content of your message. Once you 're done, click 'send mail'.
Note:
Your client will receive an email notification that you've sent them a secure message.
In order for your client to view the secure message, they will need to have an account and login to the platform to view the content of the message.
You can add a document to the secure message by clicking on the 'Add Attachment' button.
How to view and respond to in-session messages via secure message:
1. To view an in-session message, choose and click on the message you would like to view in your inbox. 
2. Click on 'Reply' 
3. In the text field, type in the message you would like to send to your client.
4. Click 'Send mail' to send the message
5. Once your message sends, a green
will prompt on the top right of your page. That means the message successfully sent.
Note:
When a client sends an in-session message, it'll show up in your inbox under the 'Active' section.
You are able to view your message history (secure messages and in-session messages). 

By selecting the 'End conversation' button, you will not be able to send messages in the conversation again.